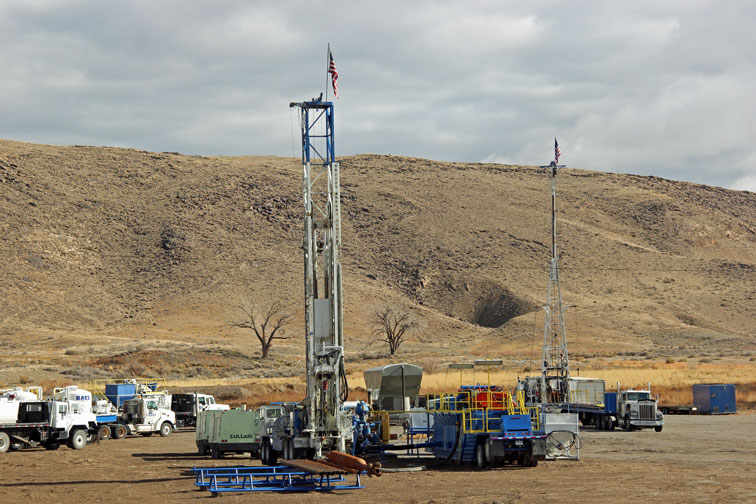 Drilling Contractor in Delta serving Western, Colorado
RACS, LLC is a drilling contractor with 20 years experience serving customers throughout Western Colorado including Delta, Grand Junction, Bowie, Summerset & Montrose. We also specialize in assembling a plan that will provide a cost-effective solution to accommodate most situations in the drilling and cementing industries. Call us today for more information or to discuss a scope of service.
Delivering a Complete Range of Drilling Capabilities in Colorado

RACS, LLC provides drilling services for many different industries. From rotary drilling to coring. Our capabilities support a variety of Colorado businesses. Whether you're beginning operations or you're looking to increase production, we provide first-class drilling services and always stick to the agreed upon timeline and budget.
We work with you to create a comprehensive strategy to tackle every project. Regardless of the parameters of your situation or the specifics of the drilling application, we take your needs and operations into account and develop a complete plan for service. Our reputation for quality is unmatched in our region, and we have a long history of delivering projects within the stipulated time frame and at the right price.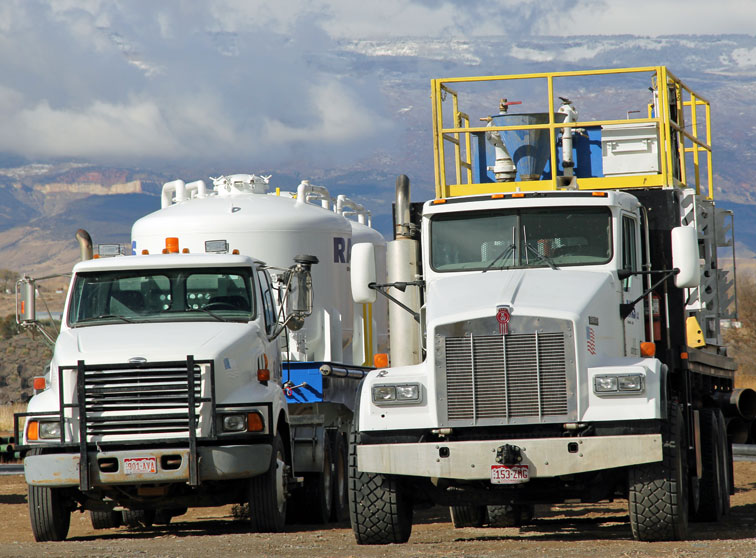 Our Commitment to Quality Work
Our commitment to quality work is only matched by our complete dedication to health and safety. We always take a proactive approach in regard to the health and safety of our employees as well as the environment, never compromising safety to increase production. We have an incredible record of success completing projects that fall under regulatory agencies including MSHA, OSHA and DOT, ensuring all employee training and equipment maintenance is up to date. Our ultimate goal is to get the job done right, while minimizing environmental impact and disturbance. Call today to discuss your drilling demands and learn more about how we can meet them.
We welcome all jobs: uncommon, difficult, or has never been done before!
Our turnkey project approach delivers cost effective solutions to most situations.
We use new modern drilling technologies to overcome down-hole conditions.
Our experienced team has more than two decades of diverse drilling experience.
We strive to always take an environmentally minded approach to every project.
Experienced Drilling Services in Western Colorado
For more than two decades, RACS, LLC has set the standard for drilling in Colorado. Contact us today to learn more about our capabilities.
Providing heavy-duty drilling operations in:
Western Colorado | Delta, CO | Grand Junction, CO | Bowie, CO | Summerset, CO | Montrose, CO