Western Colorado Drilling Services
We specialize in cost-effective Drilling services throughout Western Colorado, including Delta, Grand Junction, Bowie, Summerset & Montrose, CO. Our team uses state-of-the-art equipment and relies on years of expertise to ensure exceptional results for every client. Our drilling capabilities include, but aren't limited to:
Rotary drilling.
We provide drilling services for a wide range of industries, specializing in difficult access shallow air or mud 1.25" diameter to 12".
Coring.
We're one of the few companies in Colorado to provide wireline coring using air or mud. Specializing in difficult access and small locations with minimal surface disturbance.
Formation stabilization.
We have the capability of installing helical piers, micro-piles, solar nails & injection holes. We have a wide range of equipment to inject chemical grouts, cement & light weight cellular cement for slip lining.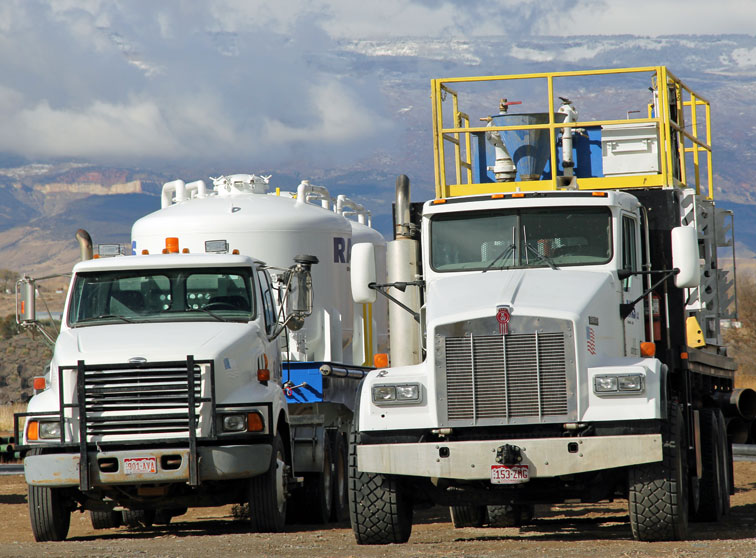 Exceptional Drilling Services on Your Timeline
on Your Timeline
RACS LLC has the experience and capacity to deliver exceptional drilling services for our clients throughout Western Colorado. We take our work seriously, always delivering our services on-time and on-budget while adhering to strict safety standards. Discuss your needs with our friendly staff today by calling us at 970-874-7393.